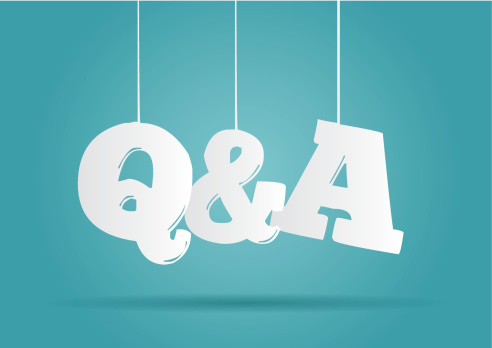 Hey guys, it's me! Yayyyy! 😀 Anyway, I had an idea that I wanna share with you guys.
So after receiving the Mystery Blogger and One Lovely Blog Award, I felt kinda good asking my nominees questions. So I thought of an idea where I could ask you guys as my followers/ viewers questions and you could answer them.
So let's do that! 🙂
I'm gonna ask you guys questions and you have to answer them through a blog post which is gonna be called ES Ordinary Q & A. There you guys are gonna answer my questions. Also, you should add a link to this blog post so if any of your viewers wanna answer my questions, they can get the info and answer the questions. So here they are:
1.) What's your star sign?
2.) Have you ever done something you wish you didn't?
3.) How do you like your eggs?
4.) Do you eat McDonald's? If so, what do you like to order? 😉
5.) What's your favourite TV Show?
6.) What are some of your favourite books?
7.) What are your some of your favourite songs?
8.) Which bloggers do you like to read? (Apart from mine 😉 )
9.) Where would you like to travel to someday?
10.) Who are your favourite musical artists and what are your favourite albums from them?
11.) What are some of your favourite poems from yours truly? 😉
Ok, so those are all the things I wanna ask you. Remember, to answer them you have to post it in a blog and link this post in it. Also, if you've done this, tell me in the comments and add a link to your post where you answer these questions.
Answer away! 🙂
~ ES Ordinary xx